About Co-curricular Offerings
In alignment with our mission of enabling every individual to realise and maximise their potential, Lodha Oakwood School offers ample choices for co-curricular activities across the streams of performing arts, sports and academics – a detailed co-curricular activities list is below.
Through extra-curricular activities for students, we seek to encourage them to build on competencies they show strong aptitude and interest in. The extra-curricular classes provide students the opportunity to develop their talents, equipping them to compete with other schools with extracurricular activities.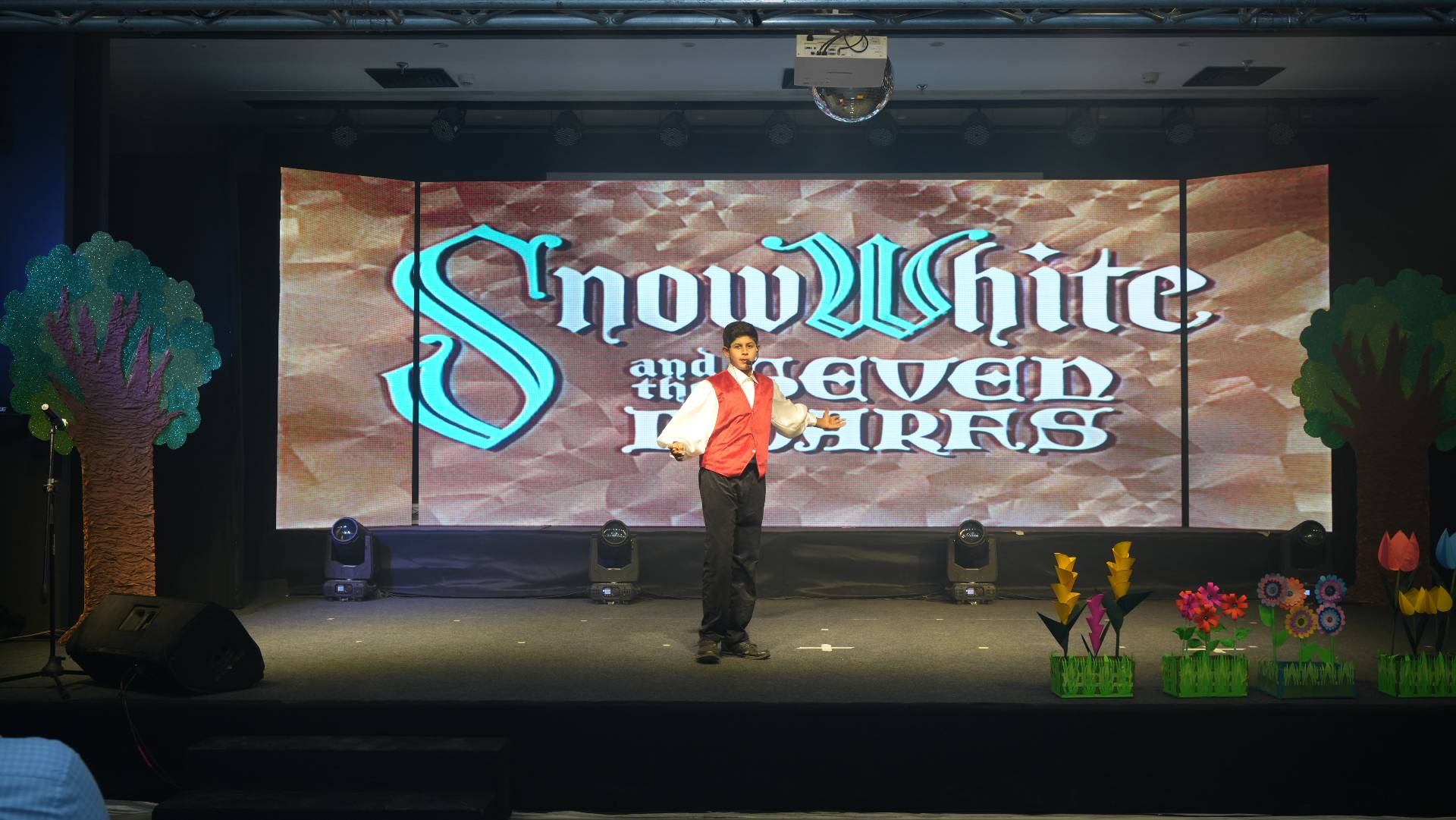 Performing arts at Lodha Oakwood School includes dance, drama & speech, art, Indian & Western music (both vocal & instrumental).
Whether it's the art of public speaking, making melodies or grooving to it with the dance academy, every activity allows learners the opportunity to step out of their comfort zone and develop their creative talents.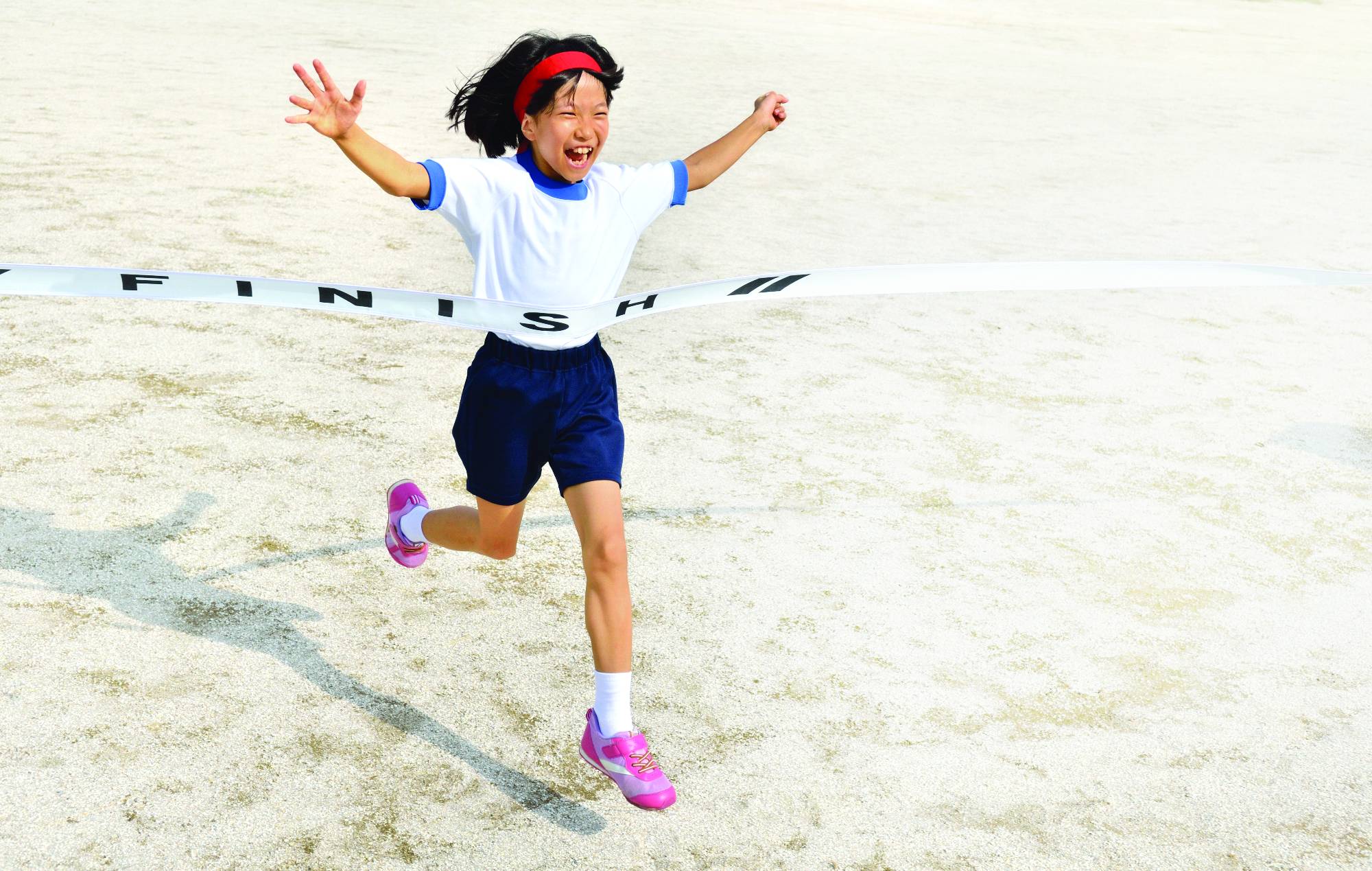 Like other schools with sports in their extra-curricular courses, Lodha Oakwood School offers a wide range of sports like basketball, football, cricket, volleyball, table tennis, taekwondo,yoga.
Through training in these sporting activities, the school helps develop students to progress to the school sports teams that compete interscholastically.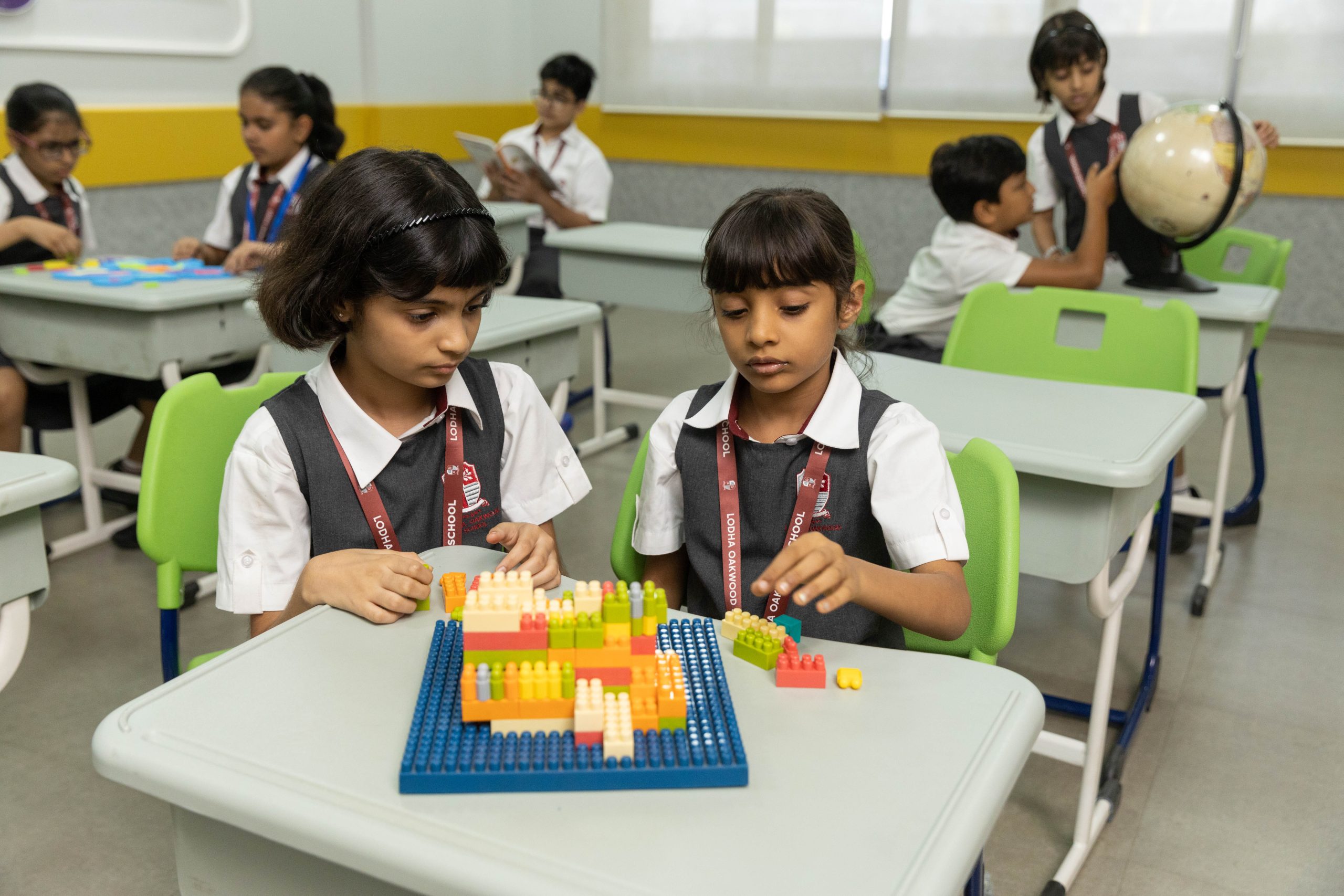 Despite the extra co-curricular activities for students, excellence in academics takes precedence above all. We encourage our students to participate in large academic forums like the World Scholars Cup, honing their excellence in STEAM.
The MUN Student Council and Medics Club have been formed by the school to further its participation in such forums and events.