Our Vision

Delivering academic excellence benchmarked with global standards and instilling Indian values.

Our Mission

Transform our students to become successful and accomplished individuals.

Our Motto

Invictus. Excellencia.
Unconquerable. Excellence.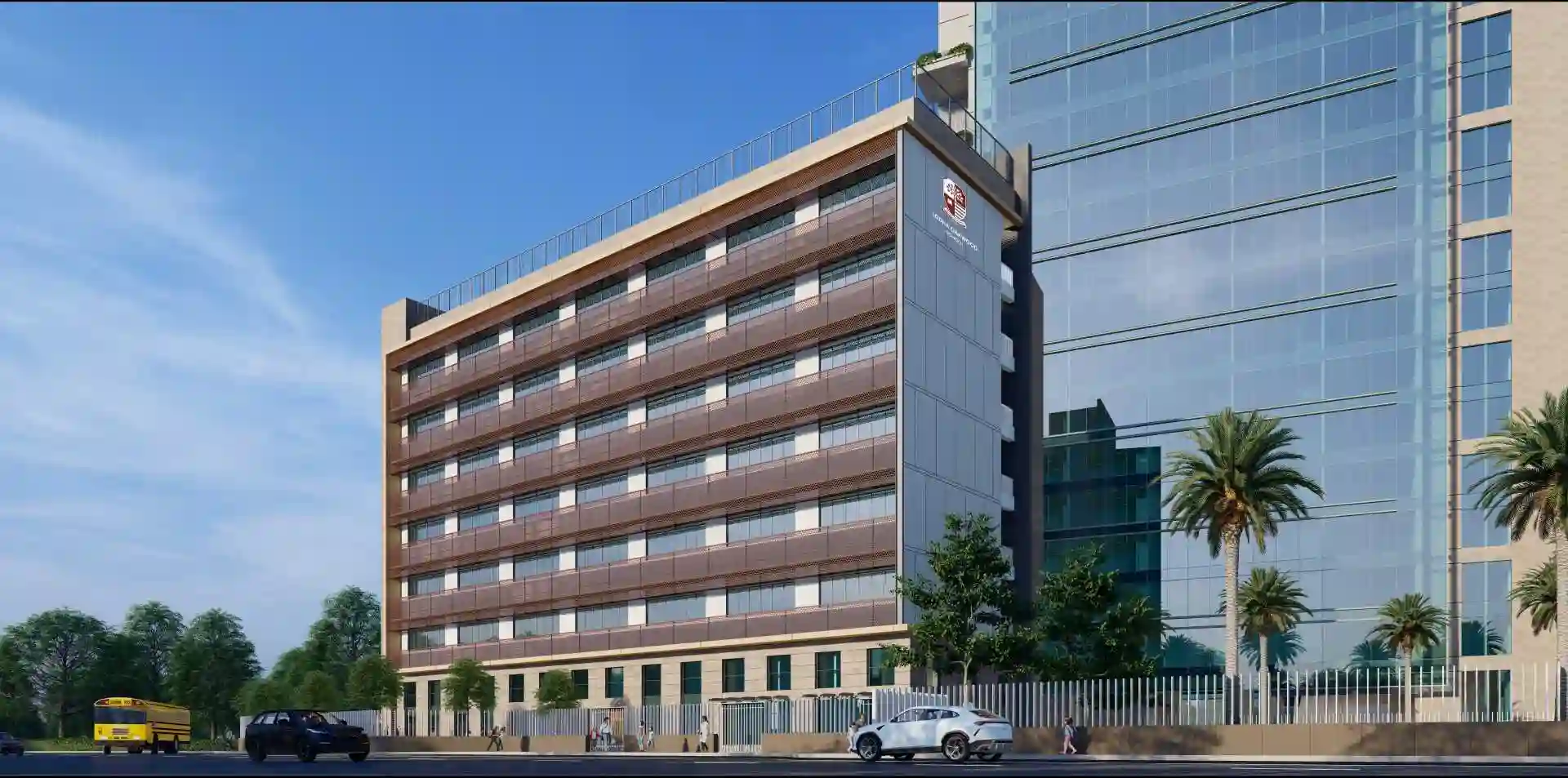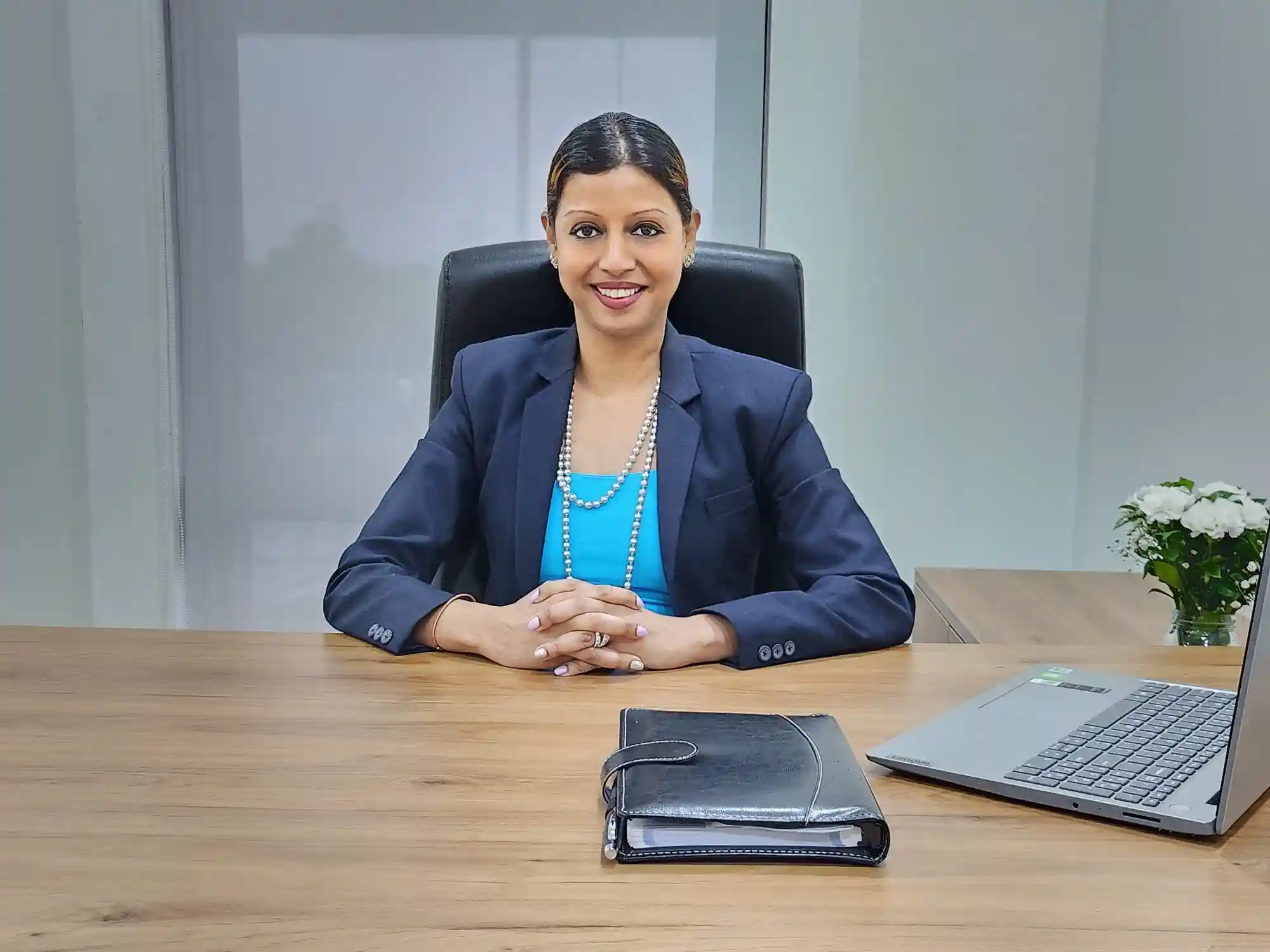 We are delighted in your interest in learning about Lodha Oakwood School. Our school is symbolic of our motto – Invictus. Excellencia. which means Unconquerable Excellence. It embodies all that we are and seek to instil among our learners, faculty, and non-teaching staff who will join us along the way.
Having been on both sides of the classroom, we are aware of the formative role a school plays in an individual's life. It is both a privilege and joy to be entrusted with this pivotal responsibility and share all we have learnt with the new generation.
Each child comes into our school with their own set of opinions, talents, skills and knowledge. Lodha Oakwood School promises to empower them to enhance these and make their mark wherever they go. To establish academic rigour, we have designed a globally researched curriculum, which goes beyond conventional pedagogy. We promote skill development through athletics and physical education, fine arts, performing arts and extracurricular life.
At Lodha Oakwood School, we foster a culture that inspires progressive thinking, a spirit of academic curiosity, a true love for learning, which in turn, sparks a life-long pursuit of excellence.
We invite your child to be a part of our community, and evolve into a confident, resilient and tenacious individual!
– Ms. Feroza Mehta Amin